The Court of Justice of the European Union (CJEU) ruled today that Uber is a transport service provider and not merely a smartphone application. The European Trade Union Confederation warmly welcomes this logical judgement.
According to the CJEU, this means "Member States can therefore regulate the conditions for providing that service".  
"This ruling confirms that Uber does not simply exist 'on the cloud' but is well established with its wheels firmly on the road," said ETUC Confederal Secretary Thiébaut Weber. "The company must now recognise and comply with national transport regulations within each EU Member State. This means also respecting the rights of its workers across Europe.
"To this end, we invite Uber to open a dialogue with the social partners. The company must sit round the table with trade unions in the transport sector to agree on fair wages and conditions for drivers.
"We are now waiting for the European Commission's proposals for a Written Statement Directive – due to be published tomorrow – to deliver greater security and stronger rights for all platform workers in Europe, and to take important steps towards regulating the platform economy."
The Court ruled that Uber's intermediation between driver and passenger is not merely an "information society service" but forms an integral part of an overall transport service. The case was brought in 2014 by a professional taxi drivers' association in Barcelona, Spain, claiming misleading practices and unfair competition. For more details:
https://curia.europa.eu/jcms/upload/docs/application/pdf/2017-12/cp170136en.pdf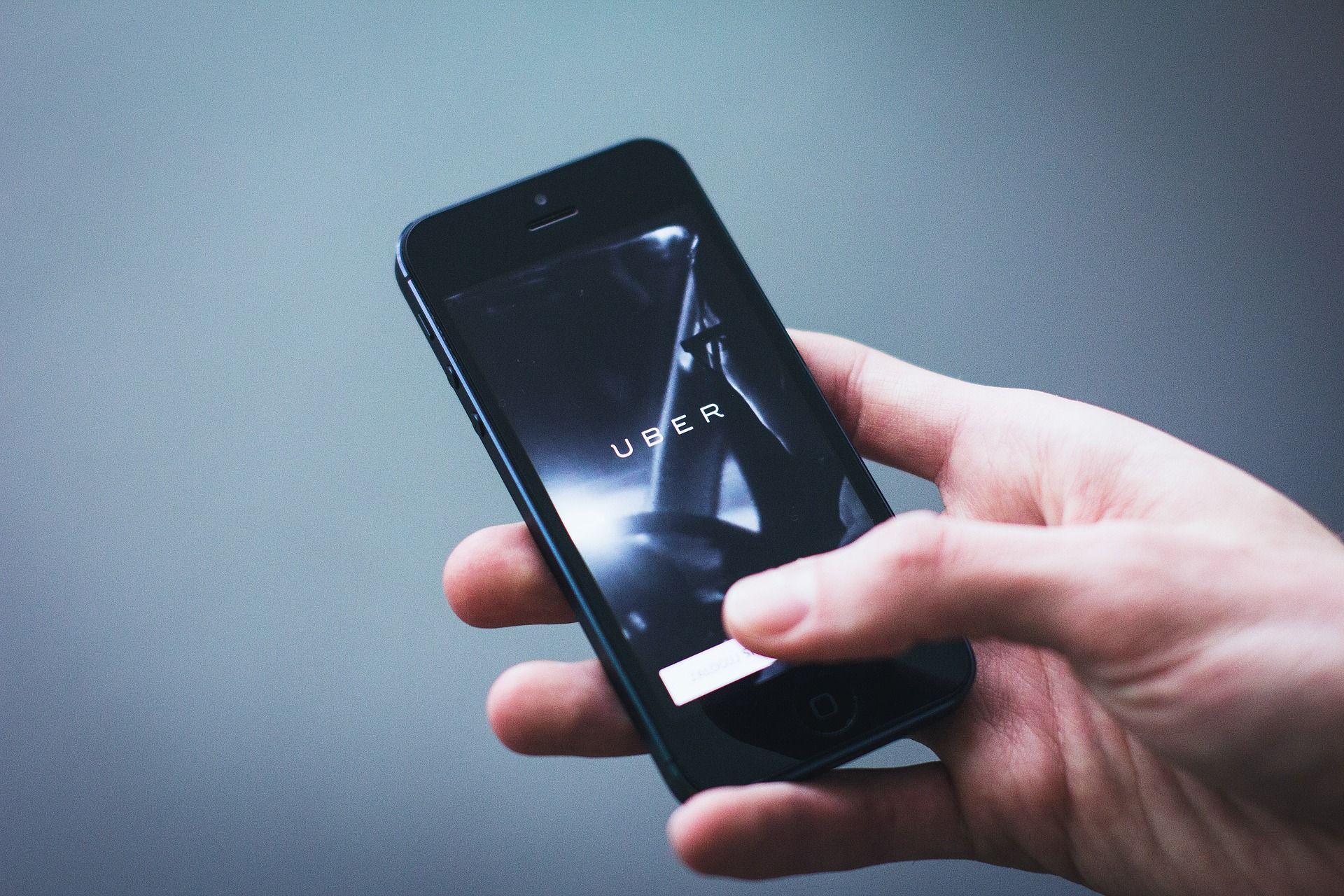 20.12.2017