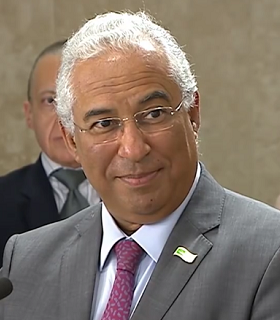 Portugal's Socialist Prime Minister Antonio Costa has promised to raise the monthly minimum wage by 25% to €750 by 2023.
The Prime Minister started his second term in office after the country's elections in October. At the swearing-in ceremony of his new minority government, Costa said that the planned increase should be on top of a rise of almost 20% in the previous legislature. Nonetheless, Portugal still has one of the lowest minimum wage rates in western Europe.
"The national minimum salary will evolve every year after discussions with the collective bargaining partners, depending on the employment dynamics and economic growth, but never ignoring the social importance it has," he said, adding that social justice should not depend on economic cycles.