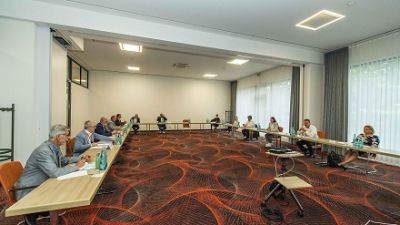 A collective agreement between the IG BCE union and employers in the fine ceramics industry in West Germany secures a 5% wage rise for the 17,000 workers in the sector.
The 5.05% will be reached through several stages, with one-off payments and increases in Christmas bonuses and demographic funds. As of 1 January 2022, pay will rise by 2%, with a further increase of 1.3% in January 2023. A one-off payment of €250, €500 or €650, depending on company performance, is to be paid as a 'corona bonus', with apprentices receiving 50%.
"We achieved a good result," said IG BCE negotiator Bernd Stahl. "This is also due to the strong pressure from the workforce. I would like to thank all employees and members for their support. Without their help and the many actions within the framework of the collective bargaining round we would not have achieved this result."