Guarantee & enforcement
Workers' right to information and consultation must be fully enforced before any management decisions that have consequences on employment or working conditions are taken. Unions and workers' representatives must have access to expertise to discuss possible alternatives to management's plans. A meaningful consultation with management and with public authorities aim at avoiding and mitigating adverse consequences such as redundancies. It is equally important to ensure the full involvement of workers' board-level representatives in discussions and decisions on restructurings.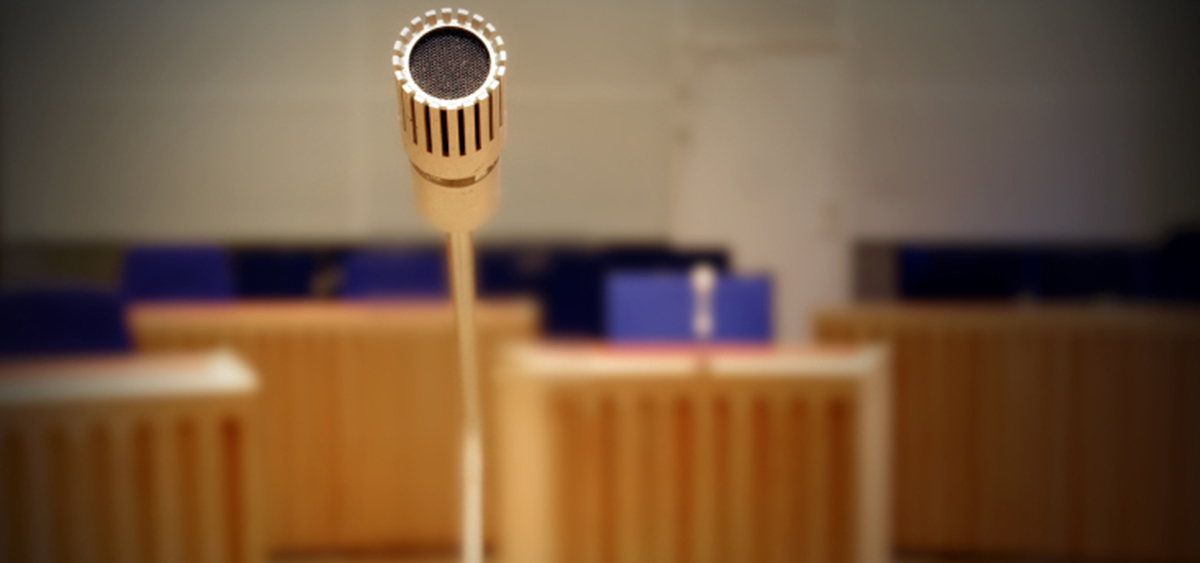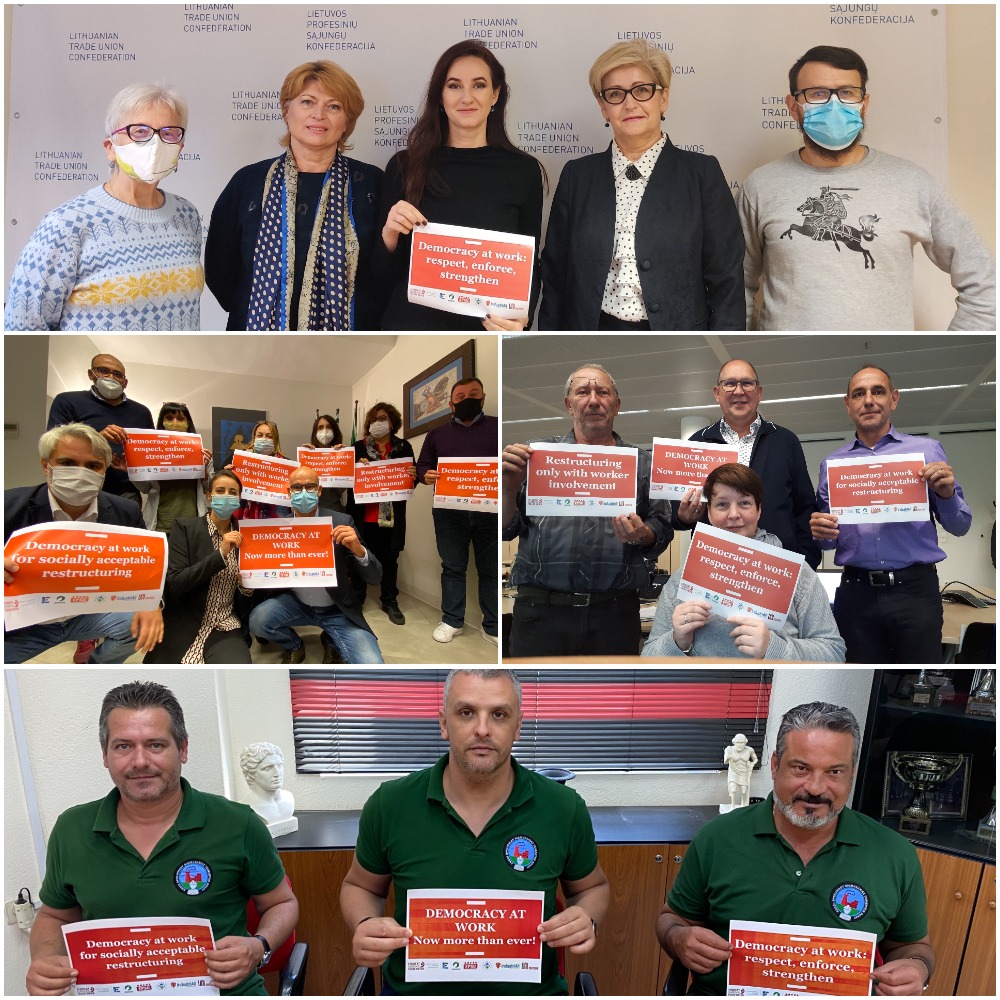 Working together
The Democracy at Work strategy aims at increasing trade union efforts, strengthening the coordination and mobilising affiliates and workers' representatives.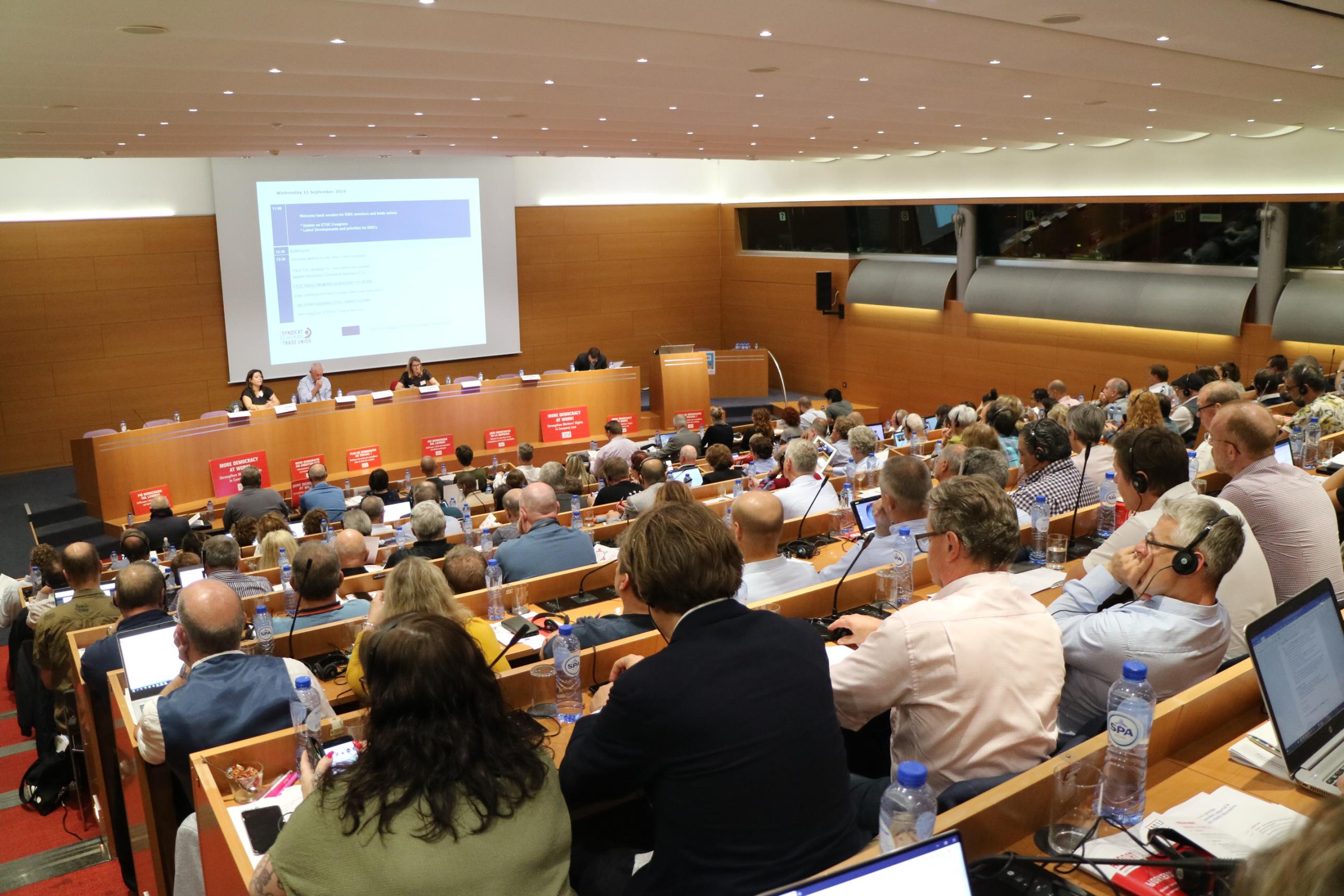 Awareness raising
The ETUC wants to increase the awareness of the importance of information, consultation and participation rights, in particular in restructuring processes.