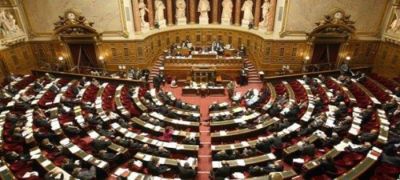 A new law imposing a duty of care ("vigilance") on parent and contracting companies, adopted by France's National Assembly, represents a major success for French trade unions.
The new bill puts consultation with stakeholders at the heart of the plan: a decisive step towards stronger social dialogue in the field of corporate social responsibility.
Trade unions have been fighting for several years for such a law, which legitimises and protects the role of trade union whistleblowers, in cooperation with civil society organisations like the Citizens' Forum for CSR  and Ethique sur l'étiquette, for example. 
The law, which is expected to be finally approved in February, makes large French companies – or multinationals with activities in France – responsible for the conduct of their affairs at home and abroad. It aims to prevent violations of human rights or the environment throughout the entire value chain. "This is a crucial step towards the adoption of a law that combines ambition, social progress, ethics and competitiveness," said a CFDT spokesperson.