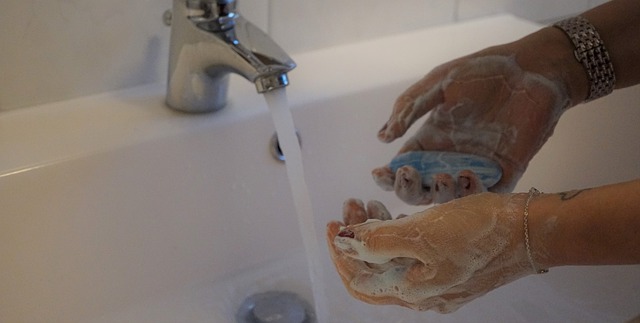 A new collective agreement reached at the end of May will cover thousands of municipal workers in Finland, including teachers, nurses and other healthcare workers, many of whom have been on the front line fighting the coronavirus epidemic.
Concluded after long negotiations, the deal secures a pay rise of 3.04% over a 23-month contract period, from April 2020 to March 2022. Although the deal is supposed to bring stability to the municipal sector, there is concern for the future of workers since an existing financial crisis has been worsened by the coronavirus situation.
Two unions, representing Finland's nurses, that have signed up to the new agreement wanted to include a pay bonus for staff working with coronavirus patients, but this was not included.
Meanwhile, a new collective agreement for the state sector covering some 75,000 employees came into effect at the beginning of April.
Image: Mylene 2401