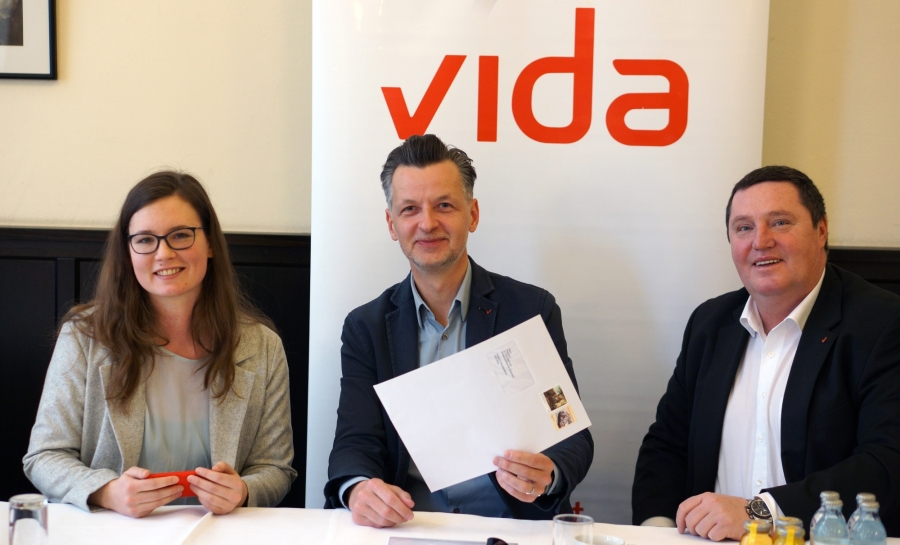 Austrian trade union vida, which is calling for a €1,500 minimum wage in all collective agreements, has just secured agreement on this target in the tourism sector, coming into force in May 2017.
The union organises many workers in low-paid private sector jobs. Among more than 350,000 workers receiving less than €1,500 – one in eight private sector employees – two thirds are women, for example in the private care and health service sectors, hotels and cleaning.
"This is not worthy of a rich economy like Austria," said vida chairman Roman Hebenstreit. "We must give people their dignity back! As an absolute lower limit, we see €1,500 gross. The next stage remains the €1,700 required by the ÖGB." (the ETUC's Austrian affiliate).