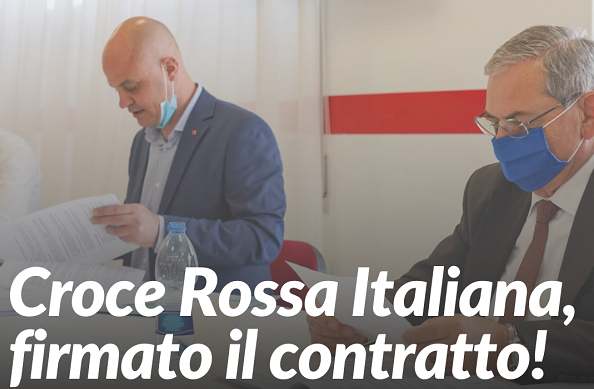 Italy's public service unions - Fp CGIL, CISL Fp and UIL Fpl - have signed a new three-year agreement with the Red Cross, running until 2022. It brings a pay increase of around 4.5%, as well as a number of other benefits.
These include strengthening collective bargaining; recognition of time taken to change in and out of uniforms as working time; the introduction of paid sick leave to look after children, and the revaluation of some roles. Other provisions cover allowances for risks such as radiation and arduous work as well as pensions and healthcare. Travel time for home-care workers will be recognised as working time with a specific allowance.  
In Italy's important film and TV sector, major employers and trade unions agreed on production guidelines for filming as the country lifts coronavirus restrictions. Similar to measures adopted in some other European countries, these include having a trained coronavirus safety specialist and doctor on set; social distancing in catering activities; and individual costumes, hair, make-up and microphone equipment for each performer.