Young people build not only Europe's future but also its present. The ETUC pursues intergenerational solidarity and fair treatment for young people, who should have the same right to well-paid, secure, quality jobs as other workers. Sub-minimum wages and unpaid internships should be outlawed.
The EU should guarantee universal access to good education and training, cross-border mobility, and high-quality apprenticeship schemes.
Encouraging young people to join trade unions is crucial to the future of the movement, and is an ETUC priority.
La jeunesse forge non seulement l'avenir de l'Europe mais aussi son présent. La CES plaide pour la solidarité intergénérationnelle et un traitement équitable pour les jeunes qui doivent, au même titre que les autres travailleurs, avoir droit à des emplois de qualité, bien rémunérés et sûrs. Les salaires inférieurs au salaire minimum et les stages non rémunérés doivent être proscrits.
L'UE doit garantir l'accès universel à un enseignement et à une formation de bon niveau, à la mobilité transfrontalière et à des systèmes d'apprentissage de haute qualité.
Encourager les jeunes à adhérer à un syndicat est crucial pour l'avenir du mouvement et est une des priorités de la CES.
Contacts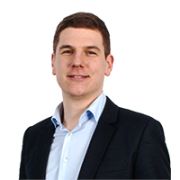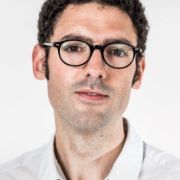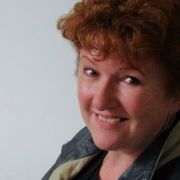 Administrative Assistant To Thiébaut Weber