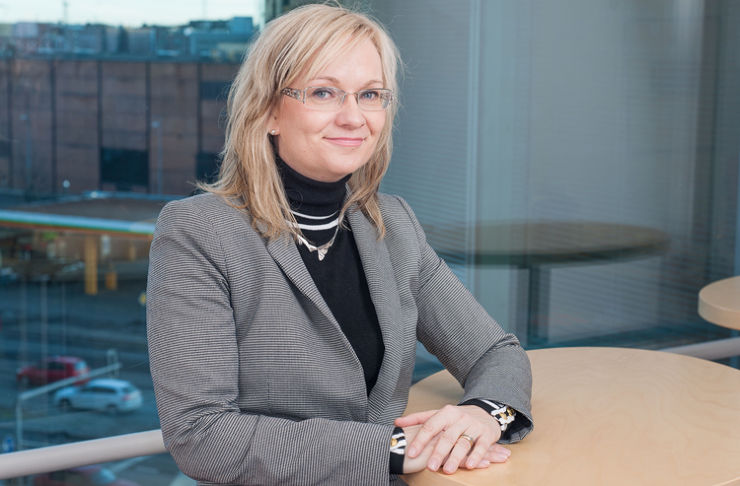 Public service trade union JHL, which represents welfare professionals in Finland, has called for action in the wake of research demonstrating the link between workers' well-being and productivity.
The study estimates that absences due to sickness, invalidity, accidents at work, occupational diseases and other work-based problems cost the national economy some €24 billion a year, or €2 billion every month.
JHL Chairperson Päivi Niemi-Laine described it as a "wake-up call to the government". Additional investment in well-being at work would help to extend working careers and revive the economy, she insisted. JHL has almost 225,000 members – 70% female – in both private and public care sectors.
"Social and healthcare reforms are bringing enormous challenges for staff well-being," she argued. Recent studies show that in social and healthcare sectors, undergoing major restructuring, staff workloads have already reached unreasonable levels.
"Improving wellbeing supports the success of social and healthcare reforms," said Päivi Niemi-Laine.
Photo: Päivi Niemi-Laine