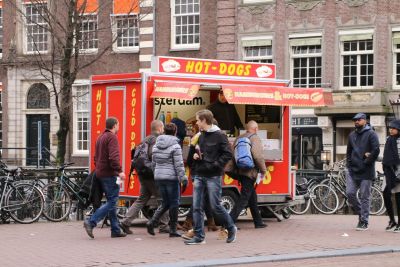 Thanks to a deal concluded by the FNV trade union in the Netherlands, temporary workers have the right to fairer pay and better protection. The revised rules come under the ABU-CAO (employment agencies) collective agreement, with new guidelines on wages and security for temporary workers.
Agencies must now provide full and accurate information on wages, surcharges and expenses. Temporary workers can claim back-pay if the salary is not correct, or inaccurate information is provided. Holiday entitlement also goes up from 24 to 25 days.
Erik Pentenga of the FNV said temps will no longer have to wait days for just a few hours of work. "The employment agency may no longer prohibit a temporary worker from working elsewhere."
The ABU agreement runs from 5 November 2017 until 1 June 2019 and applies to 700,000 temporary workers. A second agreement covering a further 70,000 temporary workers, with the Association of Mediation and Employment Agencies NBBU), also remains in force until 1 June 2019. In future the FNV hopes to merge the two agreements.