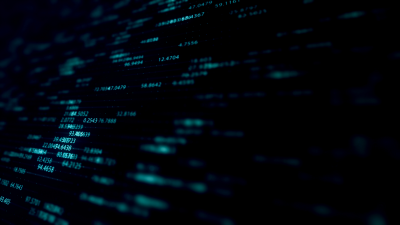 On 25 November, the European Commission has tabled a legal proposal for  a regulation of the European Data Governance. The ETUC welcomes this legal proposal aiming at setting up the rules for a fair transfer of data among major actors in the digital economy, including governments and companies. The EC puts forward a "European way of processing data" among data intermediaries, built upon European legislation with a strong focus on not creating anti-trust practices among providers of data sharing services, to avoid monopolies.
However, and despite the efforts of the ETUC, the draft regulation pays too little attention to the workplace situations. Even though the regulation makes reference to the GDPR, concerning the collection and use of personal information and data anonymisation, the labour dimension of such mechanisms and structures needs to be specifically tackled to avoid undue surveillance and other abuses as a result of the unbalance bargaining power. It should further guarantee the data security and legal safeguards of the European workforce.   The impact of such mechanisms on the workplace are not foreseen in the proposal.
A sound and ambitious regulation that delivers for all should strengthen the protection of workers. It should:
Better protect them against sharing data against remuneration and the re-use of personal data.
Strengthen trade unions participation to protect of workers' data at company level through meaningful information and consultation rights
Implement a strong trade unions involvement in the new governance of data and AI, so that workers can exercise of unambiguous and informed consent, the right to access information on AI applications, the right to rectification, the right to erasure (thus extending "the right to be forgotten" to the work environment), the right to restrict processing, the right to data portability.  
Build a sustainable rationale of "data altruism" to benefit all actors in society. The EC rightly points at preventing misaligned incentives to encourage individuals to make more data available for processing than what is in the individuals own interest and the same applies to data altruism and consent. All the more a reason to address specific provisions for the sharing of data at workplace level, to prevent the misuse of these incentives.   
The ETUC is strongly convinced and will further push for a more balanced European Data Governance that effectively involves the trade union movement, to better protect workers so that no one is left behind.