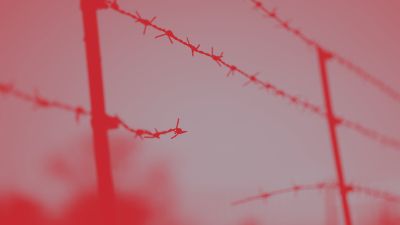 Following the visit of European Commission President Ursula von der Leyen to the island of Lampedusa on 17 September, the ETUC reiterates the urgent need for a fair and humane European asylum and migration policy, in line with international and EU legal obligations and in full respect of fundamental rights.
The 10-Point Plan presented by the Commission is based on the same old, ineffective recipes that treat migration and asylum as a threat and a crime. Instead, there is an urgent need for a common EU asylum policy and safe and regular migration channels. 
The ETUC has called on Member States to commit themselves to ensuring that the fundamental human rights of asylum seekers and migrants are respected and protected at all times, including access to safe accommodation, information, health and social services and justice.
The use of bilateral agreements such as the recent EU-Tunisia Memorandum of Understanding is a serious mistake. This agreement rewards the regime's alarming record of human rights abuses, including against trade unionists and migrants.
We call on the EU to uphold European democratic values and to forge a European path of solidarity and shared responsibility