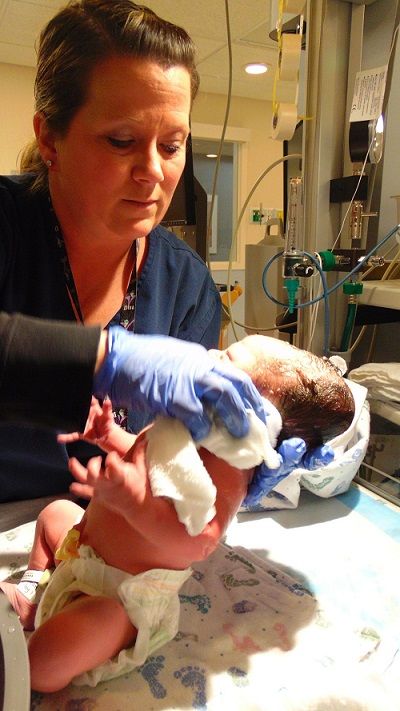 Dutch unions FNV and NU'91 have secured a new collective agreement offering 9,000 maternity nurses a 5.75% pay rise over two years, with 10% increases in the first two years of employment, to make the job more attractive to young workers.
"Many employees have left this fine profession in recent years," explained FNV negotiator Feli Escarabajal. "It was a very difficult delivery because the employers put forward proposals we could not agree to. However, this new collective agreement, which could not have been achieved without the support of our members, makes it more attractive to start working as a maternity nurse and, more importantly, to keep working."
The deal includes an end to 24-hour on-call shifts plus other measures to reduce workloads and improve work-life balance. A committee will be set up to monitor compliance.
At the same time, Dutch water board workers have voted to accept a new collective agreement with a 3.5% pay increase backdated to 1 January 2018 and a further 3.25% as of 1 April 2019. It includes a €500 lump sum payment and improvements to the individual choice budget, which gives workers the option of choosing between other benefits such as increased leave.
Read more: