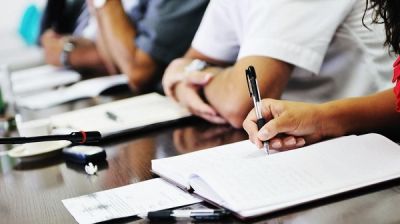 Workers' representatives in the French multinational care provider Korian have kicked off the process of setting up a European Works Council by launching a network with  Italian, German and Belgian trade union counterparts.
In April, an exchange of views on working conditions in the Korian Group's subsidiaries across Europe revealed that the company is keeping wages low and staffing levels to a bare minimum. Even though Korian is a highly profitable business, inadequate pay, part-time contracts and precarious working conditions are commonplace.
The unions agreed to improve coordination and solidarity between workers, to help them influence change and restructuring processes.
The meeting followed a similar trade union initiative at ORPEA, a global long-term care provider. Workers' representatives are setting up a union network to strengthen employee involvement and improve the quality of service for clients.