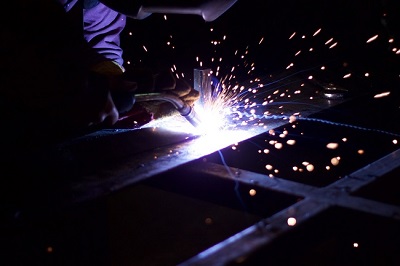 Trade unions and employers in Austria's metalworking industry took just one hour to negotiate a new wage agreement covering the sector's 190,000 employees.
It brings a pay increase of 1.45% from November, equivalent to the national inflation rate over the past 12 months. Companies that continue to perform well have agreed to award a voluntary tax-exempt corona bonus of €150.
"Corona has shaken us up completely," said the chief union negotiator, Rainer Wimmer of PRO-GE. "That is why a lot is different in this wage round. We are having a very, very difficult time, but it is important that decisions are made." Second trade union negotiator Karl Dürtscher of GPA-djp said the unions would look closely at how many companies paid out the corona bonus. "The quick agreement shows that the social partners can find sustainable compromises in difficult times," he added.
The Austrian metal industry has already shed some 6,000 jobs in recent months, 4,000 of them among the country's 127,000 metal technology workers. Some 40,000 employees are currently on short-time work.
Photo: Alex Freeman