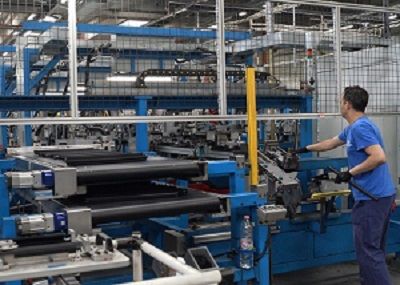 French trade unions have signed an agreement with engineering and electronics company Bosch, France, setting the terms for the application of official, long-term, short-time working arrangements, valid until June 2022.
Government provisions allow companies to reduce their business while benefiting from a more advantageous salary subsidy paid by the social insurance system, on condition that they negotiate and uphold a collective agreement and avoid redundancies. Employees receive 90% of their net pay for 'unworked' days. In addition, companies in the group undertake to offer training for employees, on full pay, during the low business periods.
Headquartered in Germany, Bosch is one of the world's largest suppliers of automotive components. French trade unions have been fighting to save jobs at its French plants for several years. Earlier in the corona pandemic the CGT union wrote to French Finance Minister Bruno Le Maire suggesting that the company could be urged to save jobs by converting its production facilities to the manufacture of protective masks.