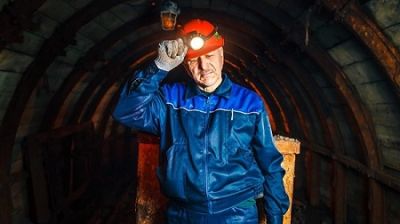 The Polish government has reached a deal with trade unions to gradually close the country's coal mines by 2049. NSZZ Solidarnosc SGIE, OPZZ ZZG w Polsce and Kadra agreed on the start of negotiations to set out the way forward.
While young Poles have staged huge demonstrations calling for action to combat climate change, unions have also been fighting to protect the livelihoods of workers. Coal generates most of Poland's energy, but the coronavirus crisis, coupled with EU climate policies, has accelerated the need for reform of the loss-making industry. Closures will probably start in 2021.
Crucially, the agreement includes a job guarantee for all workers in underground mines and coal processing plants until they reach retirement. With a rolling programme of mine closures scheduled up to 2049, work transfers will be organised where possible, or employees will have access to social protection in the form of leave of up to four years for underground workers; leave of up to three years for coal processing; and one-time severance pay. 
"While we won't accept any worker or region losing out in this process, we must also look into securing future-proof sustainable employment opportunities and work towards a successful redefinition of carbon-intensive regions," said Judith Kirton-Darling, IndustriAll Europe Deputy General Secretary.