According to the Spring 2016 Economic Forecast issued by the European Commission today, economic growth in Europe will remain "modest" in light of an unfavourable global environment. Furthermore, recovery is proving uneven in the euro area, leaving wide inequalities. The European Trade Union Confederation (ETUC) is concerned that the Commission's response is to urge further "structural reform efforts" rather than laying emphasis on higher investment and boosting internal demand.
Veronica Nilsson, ETUC Deputy General Secretary, commented:
"The so-called economic recovery is very fragile and threatened by the Commission's structural reform agenda. What Europe needs is public investment and a pay rise for workers, to support demand and growth."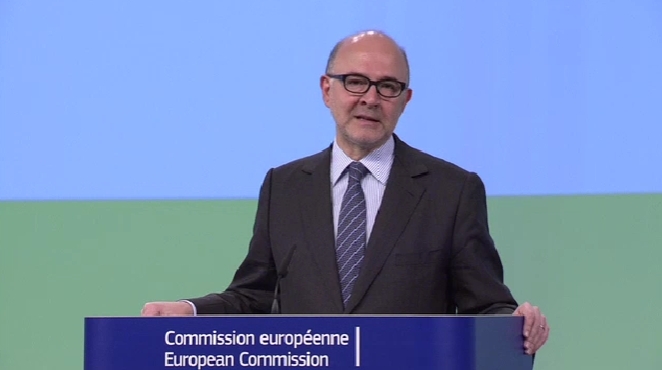 03.05.2016