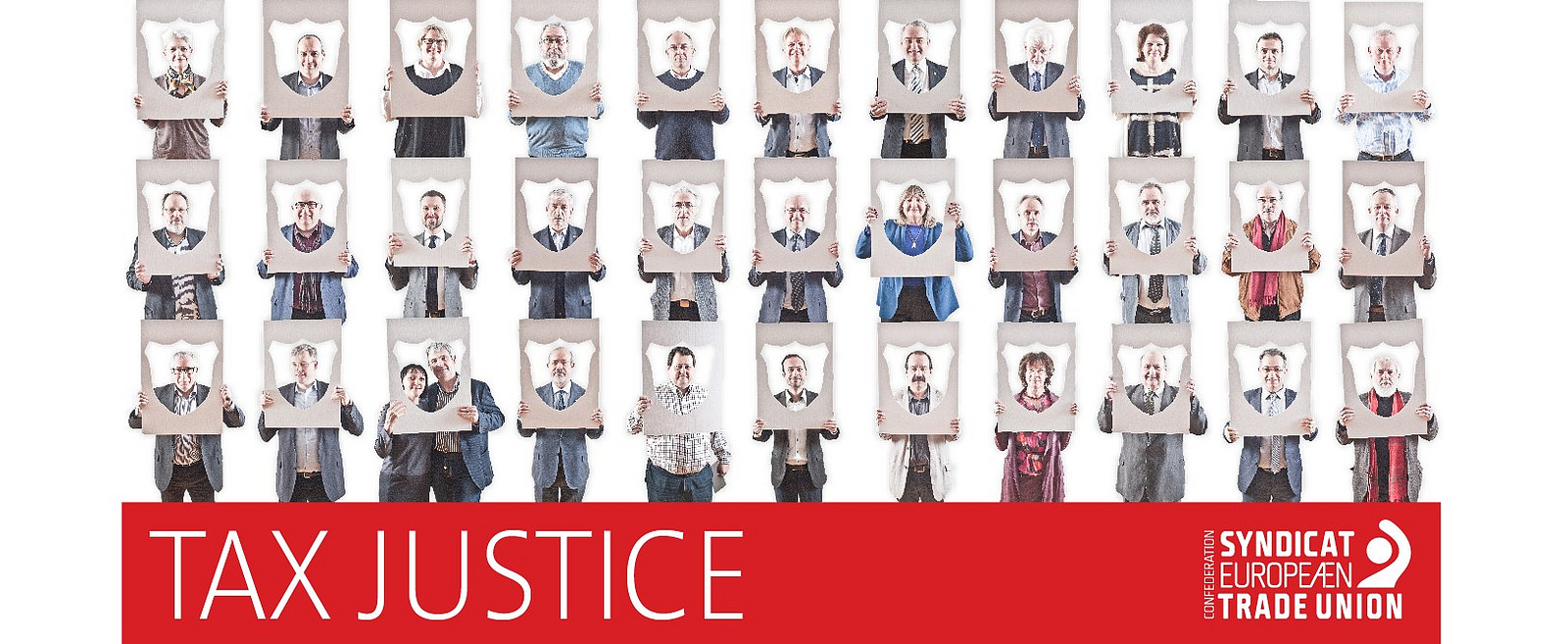 The 'Paradise Papers' show the multiple legal ways for companies and rich individuals to avoid tax, and highlight the need for determined action for tax justice, says the European Trade Union Confederation (ETUC).
"While millions of Europeans struggle to make a living on low-paid, part-time and temporary jobs, large companies and rich individuals are using the many loopholes available to them to avoid paying their fair share of tax," said Katja Lehto-Komulainen, Deputy General Secretary of the ETUC.
"The life of the working poor, and the state of the economy, is made worse by cuts in public services. With higher tax revenue cuts would not be necessary.
"The lack of tax justice, combined with austerity, is driving voters into the hands of populist, protectionist parties. If politicians want to show they are not part of an out-of-touch élite, they should join the drive for tax justice."
The ETUC calls for
Greater transparency and complete, publicly available, country-by-country reporting of economic activity of multinational companies all over the world;
A Europe-wide tax investigation centre, EuroTax, to investigate cross-border tax dodging;
Investment in national tax administrations and investigative capacity as an urgent 'structural reform';
An end to letterbox companies and tax havens in EU Member States which are regularly used to avoid tax;
A ban on public contracts for exploiters of tax havens;
A crack-down on the tax avoidance industry operated by lawyers, big accountancy firms and finance experts.
Recent estimates show tax avoidance by businesses and rich individuals costs €350 billion in lost tax revenue worldwide, of which €120 billion is lost in Europe alone.
According to European public services union EPSU, 50,000 jobs were lost in national tax authorities in Europe 2008-2012, almost 10% of all staff.
"I congratulate the International Consortium of Investigative Journalists for revealing the scale of tax avoidance through the Paradise and Panama papers," added Katja Lehto-Komulainen.
For more information
https://www.etuc.org/press/trade-unions-spell-out-tax-justice-demands
https://www.etuc.org/press/etuc-calls-ep-vote-extend-corporate-tax-reporting-all-countries