The OECD's latest forecast for 2016, issued today, highlights Europe's continuing high unemployment, low demand, low inflation and low investment, and acknowledges the need for wage increases and more public investment in surplus countries.
Veronica Nilsson, Deputy General Secretary of the European Trade Union Confederation, commented "Like the ETUC, the OECD understands that more public spending and higher wages are needed to drive demand and economic growth."
The OECD also calls on the EU to ensure its debt reduction rule (of the Stability and Growth Pact) does not threaten recovery. "There is clearly a need for greater flexibility" said Veronica Nilsson.
http://www.oecd.org/eu/european-economy-is-slowly-recovering-but-legacies-of-the-crisis-remain-and-new-challenges-are-emerging.htm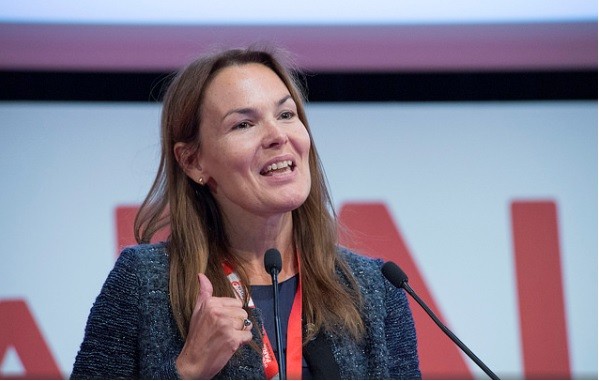 10.06.2016