Brussels, 11/10/2012
On the occasion of the Commission's publication, ETUC reaffirms its industrial policy orientations:
- The need to invest in innovative policies in forward-looking industries. Europe needs investments for a sustainable economy; a green economy. In particular, investments in transport and energy, in particular.
- The need to promote and provide the means and resources for training so as to have a qualified workforce –a key element of any industrial policy.
- Action on restructuring and anticipation of change as well as an industrial agenda that promotes new and sustainable industries, products and services to guarantee jobs for tomorrow. It is also essential to have a legal framework so as to anticipate change.
Bernadette Ségol, ETUC General Secretary declared: "The EU must swing into action on industrial policy. European workers can no longer be content with declarations of hypothetical support for industry. Industry also has a role to play in social cohesion. That is what the ETUC declares in the Social Compact. This text reaffirms the need for an industrial policy that favours a just transition to a sustainable development model."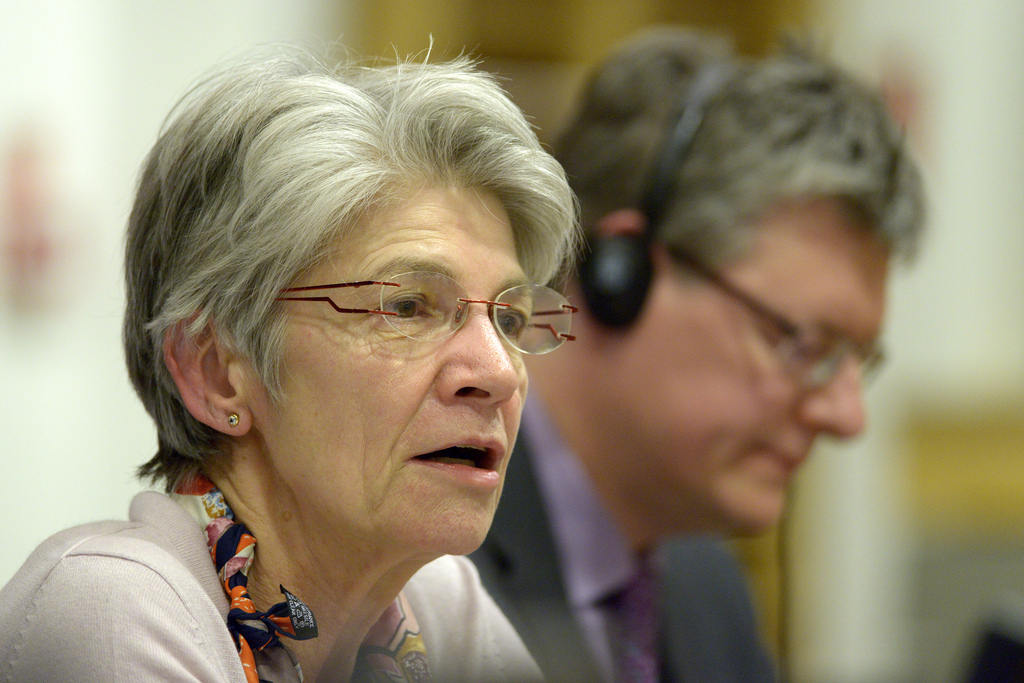 11.10.2012