ETUC is horrified by the news emerging from Nice this morning of a terrorist attack killing three people.
ETUC General Secretary Luca Visentini said "There can never be an excuse for cold-blooded murder."
"The perpetrator appears to have been captured and must now face justice.   
"Our thoughts are with the victims and their loved ones, and with the people of Nice.
"We call on French politicians to remain calm and resolute in the face of terrible provocation, and not to create further divisions in French society.  
This morning national and European trade unions interrupted their virtual meeting of the ETUC Executive Committee, chaired by Laurent Berger, to hold a minute's silence for the victims.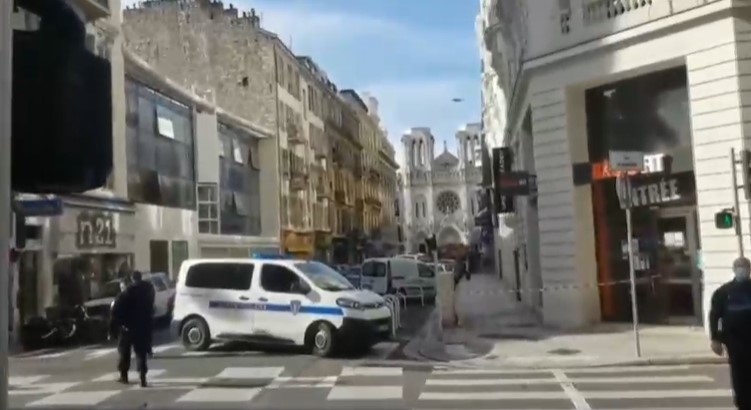 29.10.2020