Commenting on the leaked European Commission White Paper on the Future of Europe published in European media this morning, Luca Visentini, General Secretary of the European Trade Union Confederation, said
"I hope this is an early draft as it is very timid and rather dispiriting."    
"That the European Commission is unable to present anything other than reflections and scenarios, with a short summary of the pros and cons of each scenario, shows just how uncertain the future is.
"The European Commission seems to have given up any attempt at leadership and is simply inviting everyone to discuss the options. This might be realistic politics, but it certainly illustrates the level of division within the EU.  
"I look forward to hearing what President Juncker has to say to the European Parliament today, and I hope it will be more ambitious.   
"None of the scenarios contain what workers need, and trade unions and civil society want: a fairer, more sustainable, democratic and inclusive Europe. The social dimension of Europe is barely mentioned.   
"Even the scenario 'Doing much more together' is weak – being only for the Eurozone and 'those Member States wishing to join'.
"For the sake of the EU I can only hope that the Council declaration on the Future of Europe is stronger and clearer. It's over to EU Heads of Government meeting in Rome on March 25  to take the lead."   
For more information see  
https://www.etuc.org/documents/europe-we-want-just-sustainable-democratic-and-inclusive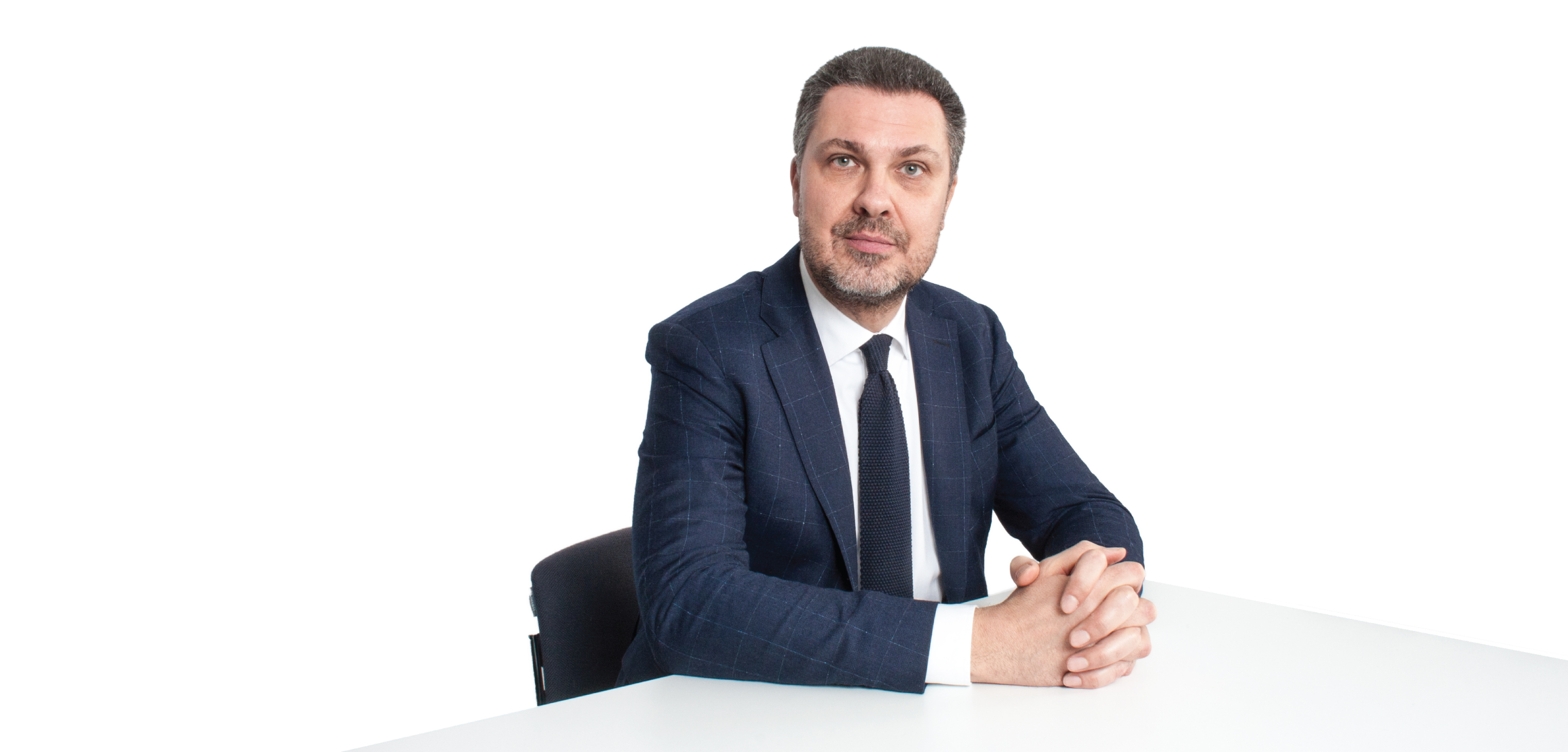 01.03.2017