The European Commission today issued a package of proposals to reform the Dublin system: Towards a sustainable and fair Common European Asylum System. 
The European Trade Union Confederation deeply regrets the lack of ambition and solidarity in these proposals.
Said Luca Visentini, General Secretary of the European Trade Union Confederation:
"These measures will do nothing to re-establish trust in the European Union. "The Commission is trying to find a way to make the Member States cooperate in responding to the refugee crisis. But unfortunately there is no viable political vision or strategy. Fundamental rights cannot be traded for money. This shameful solution is not viable and merely adds to the misguided deal with Turkey.
"Solidarity and a sense of responsibility are missing. Nobody cares about the interests of people fleeing war. Governments are just competing to secure their own self-interest.
"The EU is moving in the wrong direction."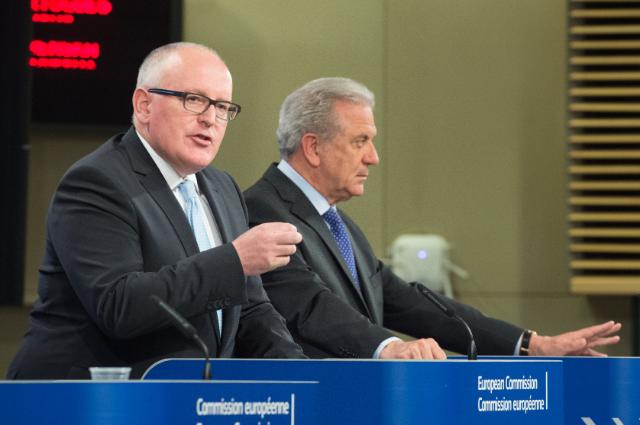 04.05.2016