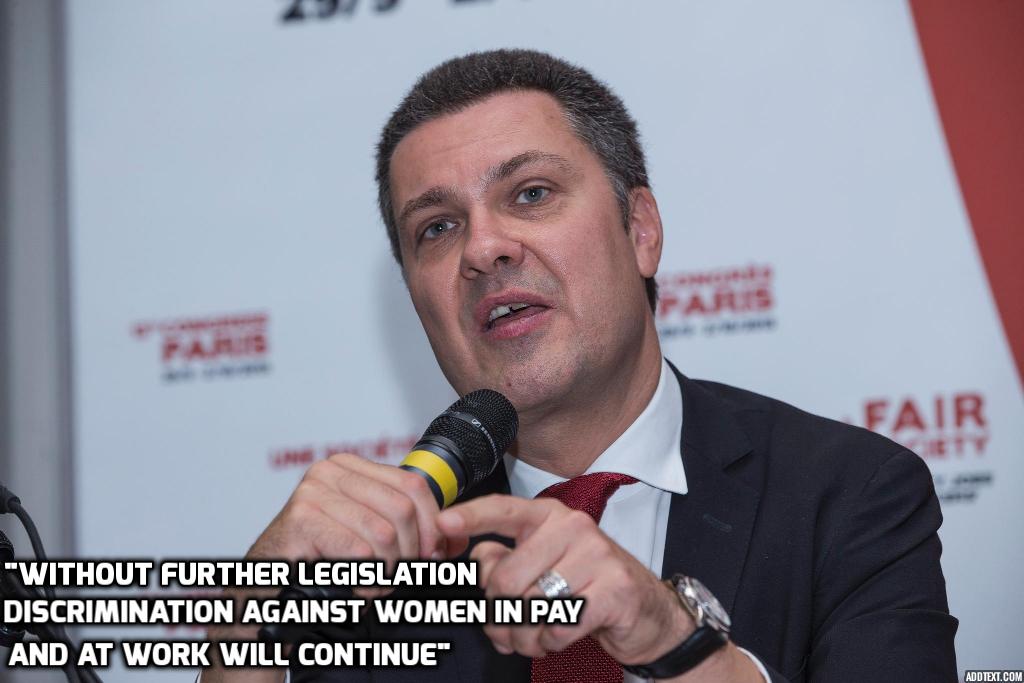 The ETUC welcomes the European Commission's efforts to raise awareness of the gender pay gap and its pervasive consequences.
"At the same time," said General Secretary Luca Visentini, "we deplore the lack of new legislative action to revise the Equal Pay Directive. Without further legislation, discrimination against women in pay and at work will continue.
"The fight against the gender pay gap should be part of a clear, long-term strategy for gender equality, including strong support for collective bargaining. Tackling the challenges faced by working parents is a good step in the right direction but it looks at only part of the problem." 
The ETUC, together with thousands of other organisations and individuals replying to the public consultation on the future of gender equality in the EU, has asked the Commission to adopt a new framework on equality between women and men covering the period after 2015. The Commission's silence with regard to follow-up is not acceptable and shows that it is not listening to the concerns of EU citizens on this vital issue.