Commenting on the results of the UK referendum on EU membership, Luca Visentini, General Secretary of the European Trade Union Confederation, said
"This is a dark day for Europe, for the UK and for workers. It must be a wake-up call for the EU to offer a better deal for workers.
"There is deep disillusionment across Europe, not only in the UK. Austerity, cuts in public spending, unemployment, the failure of Government to meet people's needs, the failure of the EU to act together are turning people against the EU.  Workers want an EU that takes action to improve their lives.
 "The EU needs to act decisively to ensure this is not the start of the break-up of the European Union, and does not damage jobs and workers' rights.  
 "The European Union must start to benefit workers again, to create a fairer and more equal society, to invest in quality jobs, good public services and real opportunities for young people.
"The ETUC stands with the British TUC in saying that British workers should not pay the price for Brexit.
"The ETUC will continue and strengthen its fight for a fairer and more social Europe."
For British TUC press release see https://www.tuc.org.uk/news/working-people-must-not-pay-price-leaving-eu-says-tuc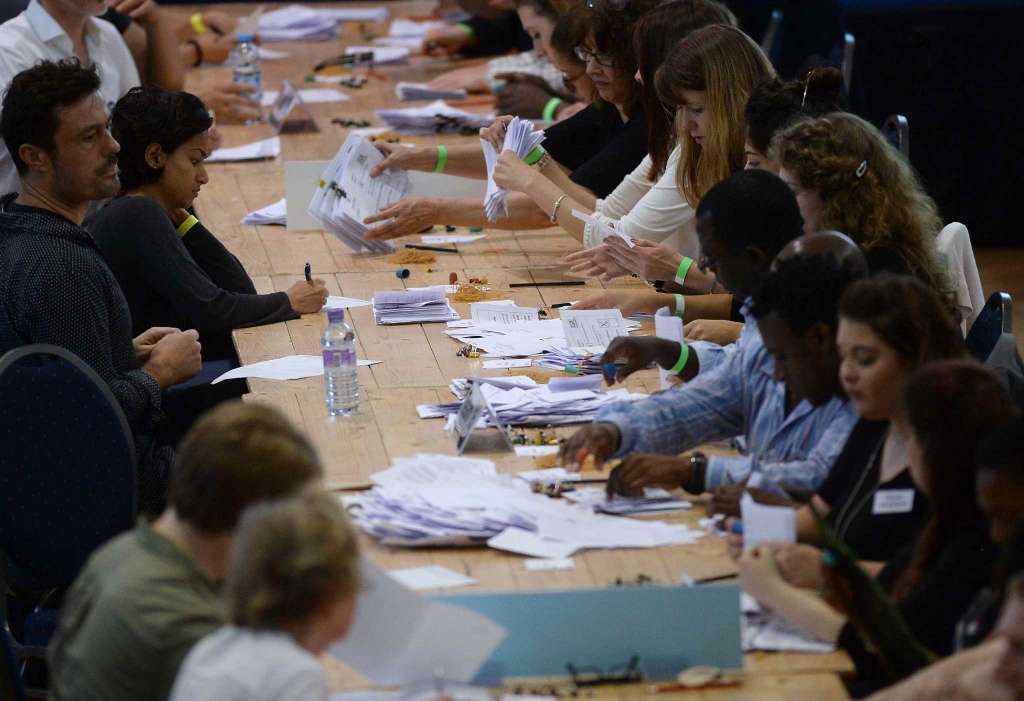 24.06.2016