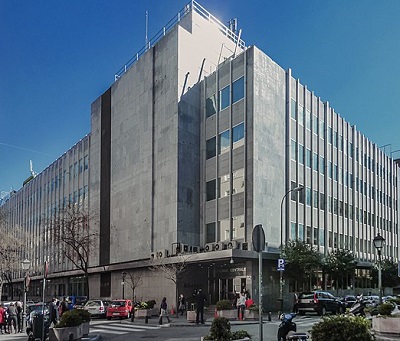 The well-known Spanish department store El Corte Inglés has reached an agreement with the CCOO and UGT trade unions which recognises the principle of due diligence in selecting the company's product suppliers.
The 'Framework agreement for union participation in the value chain of El Corte Inglés' establishes collaboration with the unions in applying international labour standards and ensuring compliance among suppliers in third countries. It provides for exchange of information, training, and  joint efforts to ensure that suppliers offer dignified work in line with International Labour Organization rules.
The deal breaks new ground in the range of products covered, including textiles, clothing, footwear, consumer goods, electronics and food, drawn from 4,380 suppliers in 67 different countries.
"Globalisation and the growth of production or value chains are two unavoidable phenomena and one of the instruments that allow us to move forward is trade union intervention in corporate social responsibility," said Victor Garrido Sotomayor, of CCOO Industry International Department. "It is necessary to defend dignified and decent work."
Since the devastating collapse of the Rana Plaza factory in 2013, El Corte Inglés has been implementing social responsibility through the Bangladesh Accord. According to the company, the impact of the Covid-19 pandemic on global economic activity and particularly on production chains makes action all the more urgent.
Picture credit  Luis Garcia