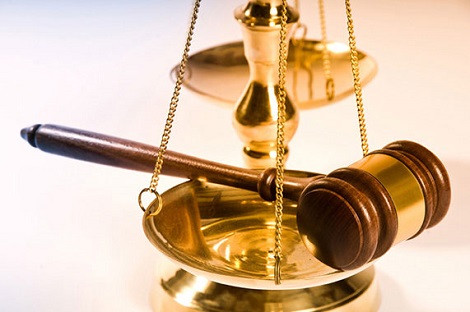 The Lithuanian Industry Trade Union Federation (LPPSF) has welcomed a court judgement confirming the right to be part of a trade union. 
The case involved the Transachema company, where 80% of workers became members when the trade union started to organise in 2018. However, the union's attempts to start collective bargaining procedures were met by a year of delaying tactics from management.  
After the company began to threaten union members with dismissal if they did not give up their membership, the union was able to secure crucial evidence when one worker volunteered to make a recording. It is the first time a trade union in Lithuania has won a legal victory against moves to intimidate workers. Many earlier attempts to bring employers to justice have failed for lack of evidence.  
"Those who belong to trade unions know that added pressure and threats against members are seen nearly on a daily basis," noted Inga Ruginienė, President of the Lithuanian Trade Union Confederation (LPSK). "Even if we have the article in the Criminal Code of Lithuania that states that any interference in trade union activities or harming members' welfare may lead to a fine or may be punished, the recent case is the first that ever reached the courts."